Click Here to Find out your public IP address
Creative Business Services can remotely diagnose and repair many software or operating system related issues on PC's remotely, as long as you have access to a high-speed internet service, cable or dsl. This tool allows us, with your permission, to gain access to your desktop to run a variety of diagnostic tools to find and repair your computer's ailments. The cost of the service varies due to the uncertain nature of the problem and steps necessary for repair, but it is easier than disconnecting and bringing it in. Should you need to bring it in, remove all cables from the rear bringing in only the tower itself.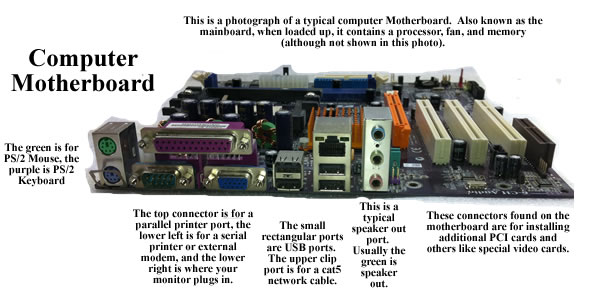 Should you have a problem like power, no video, or "blue screen", you will need to bring the computer in for repair. We can make copies of your data files onto a DVD or CD if the disk is ok, and then replace the failed component (if available).
We believe the best policy is to pretend your computer is ours, and if we wouldn't fix it for ourself, then we would recommend same to you. Some manufacturers use proprietary parts in their computer systems making it hard, if not impossible, to get reasonably priced spare parts.
We also provide off-site backup service via internet for your important data files. Call for details.
Serving the following areas
Manchester Ballwin Ellisville Fenton Chesterfield Wildwood DesPeres